There are not many careers out there where "raising the profile of climate change" can be part of the job description.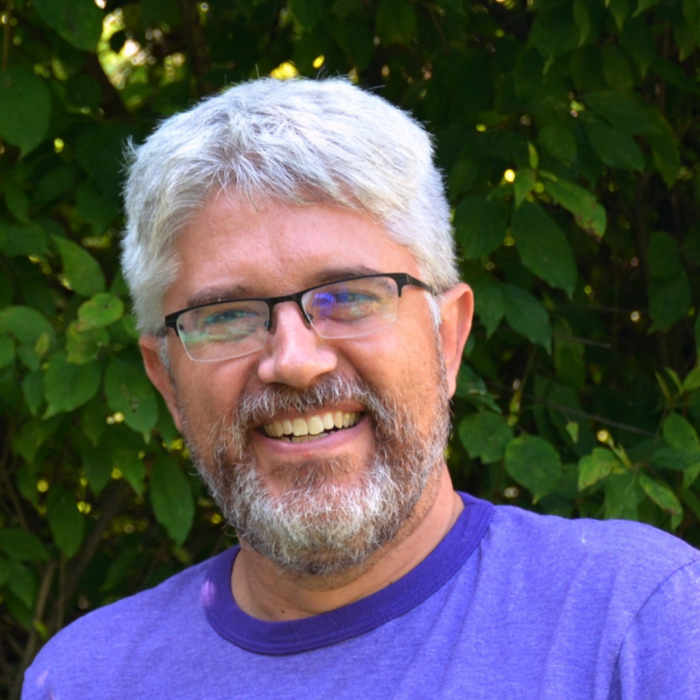 For Doug Kaufman, director of pastoral ecology at the Center for Sustainable Climate Solutions (CSCS), that goal is one of the highest on his list when preparing for, and carrying out, the pastoral retreats that he organizes for CSCS. This past year he organized four retreats–in Michigan, Ontario, Kansas and New York. Now, Kaufman is already well into the planning stages for what will hopefully be four more similar retreats across the country this year.

First on the docket is a retreat Sept. 9-11, serving pastors in the Pacific Northwest, the farthest west Kaufman has ever produced a pastoral retreat. This one will be located at Twin Rocks, a Friends camp on the Oregon coast. Attendees will be primarily from U.S. Northwestern states like Oregon and Washington, although the invitation is extended to pastors from California and British Columbia as well.

Speakers knowledgeable on climate issues of the area will also be in attendance to lead seminars and discussion along with Kaufman, something he strives to include in each retreat. For Twin Rocks, speakers will include Ken Pitts, a biology and environmental science teacher in Oregon and Sarah Augustine, the executive director of the Dispute Resolution Center of Yakima and Kittitas Counties.

For those interested in one of Kauffman's retreats, but not located in the Northwest, worry not; he hopes to have retreats in Manitoba, the eastern U.S. and a central plains state like Iowa or Minnesota as well.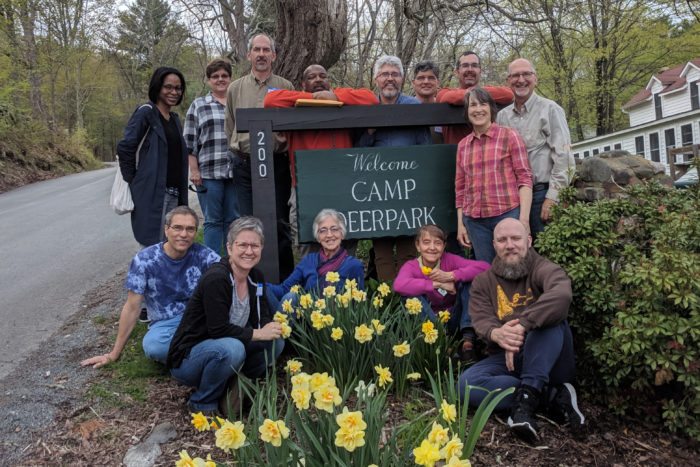 While Kaufman's retreats have always revolved around advocacy and addressing worries about climate change, he is adding another goal to the list for this year's events: increased reflection.

"The Church has a voice and a role in [climate change] and [reflection] encourages us to go deeper into that," said Kaufman. Through more times of reflection during retreats, as well as more sessions of goal-setting, Kaufman hopes that attendees will feel more inspired to go back to their congregations and implement their plans addressing the "issue of denial."

In Kaufman's opinion, people need to be doing more in their engagement and advocacy about climate change, thinking about it on both a global and social level. This includes activities like contacting local and state leaders about climate issues as well as finding ways to express feelings of lament about climate change without shying away from action.

As expressed in an article from The Mennonite in October 2018, black Protestants and hispanic Catholics are more likely to hear about environmental issues in church than white Protestants, for whom those topics can feel uncomfortable in a faith context. In the same article Kaufman said that these distancing strategies create a "spiritual numbing" that can interrupt the healing lament and necessary action that is needed.

This numbing is precisely what Kaufman hopes to tackle in his coming events and retreats for the Center for Sustainable Climate Solutions. Reminding people of the "forgotten virtues" that Mennonites held dear, like simple living and global citizenship, is key in continuing the work of climate action within congregations.

As Kaufman said in regard to the hope he has in his work, "whatever we do still makes a difference."

Article by Olivia Smucker

2019 Faith Outreach Intern